Krónan grocery store
Kronan grocery store provides the best, fresh produce and more of the affordable products you need. We aim to promote a healthy lifestyle that is accessible and affordable. We take steps to encourage you to go for the healthier option when possible. Visit any of our 26 conveniently located stores across Reykjavik and Iceland.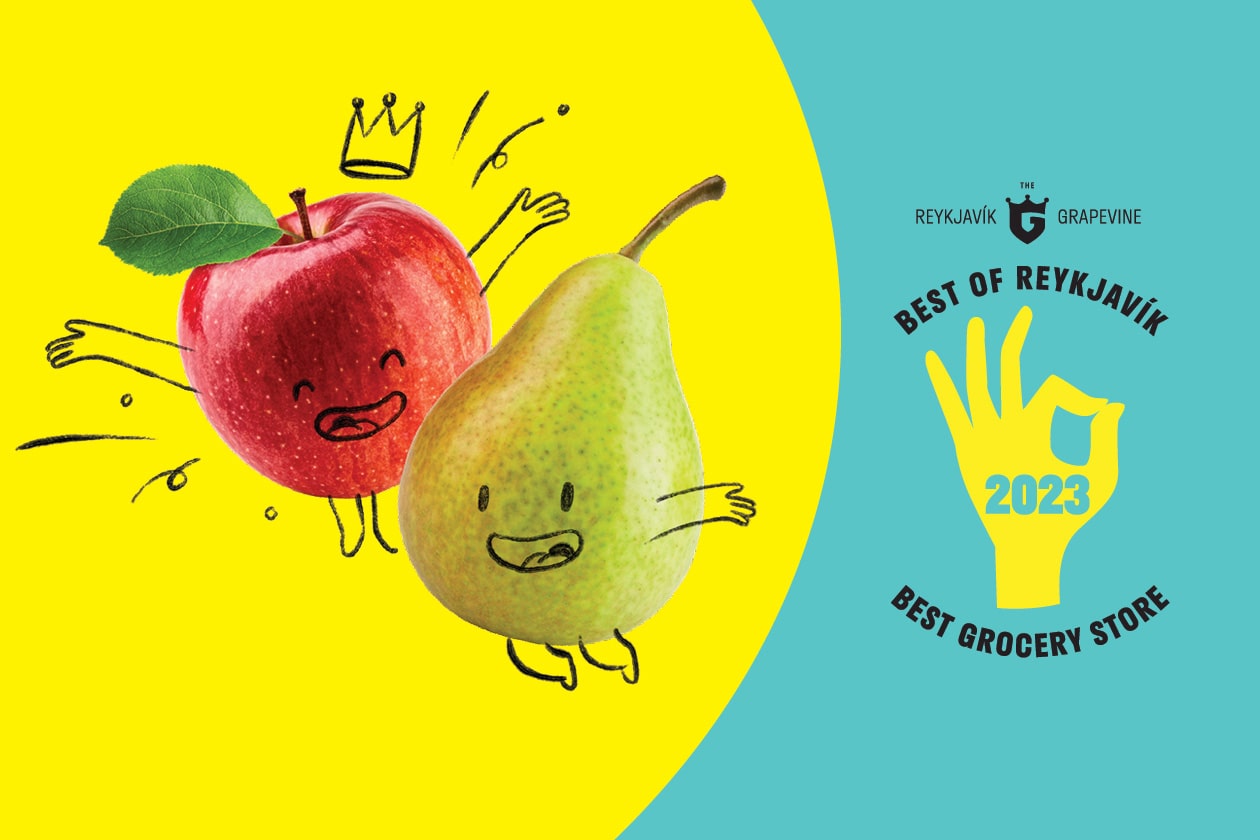 Opening hours
Our stores are open at flexible hours, for your convenience. More information about our stores, locations and opening hours (in Icelandic). You can also check out the map a little further up on this page.
26 locations
We operate a variety of discount grocery stores around the country, mainly in the capital city and along the South Coast.  Krónan is conveniently located in almost every neighborhood in the capital area, making it one of the best and most accessible grocery store chains in Reykjavík.
Low prices
We at Krónan discount store are committed to offering quality products at affordable prices.
Healthy options
We don't tempt you by placing candy by our cash registers. In fact, you can fill a bag with your favorite pieces fruit for a discount.
All our stores greet you with a vast selection of fresh fruits and vegetables. We strive to offer affordable organic options for your benefit and that of the planet!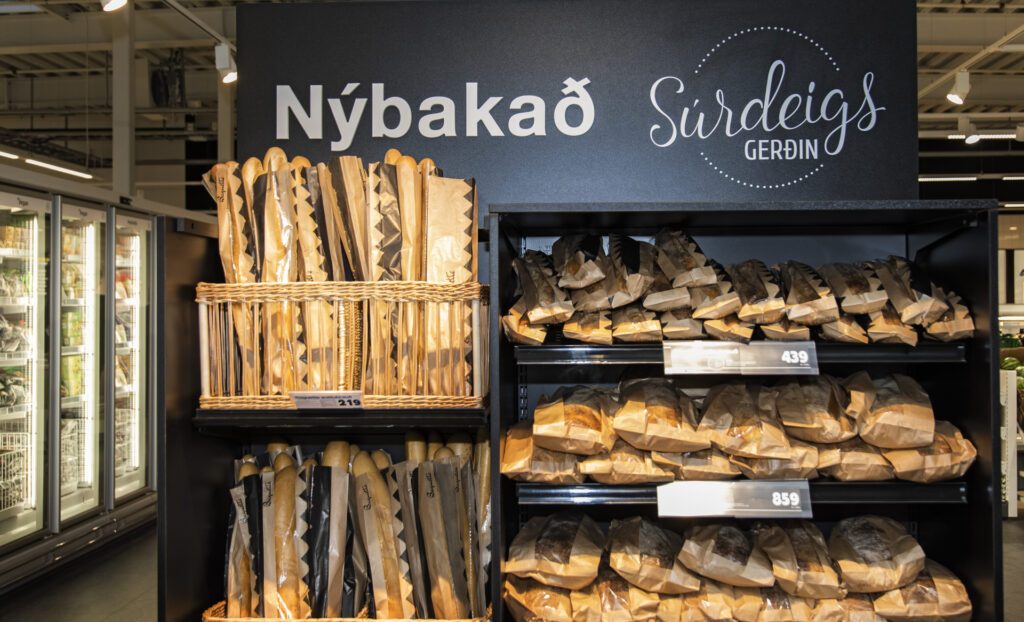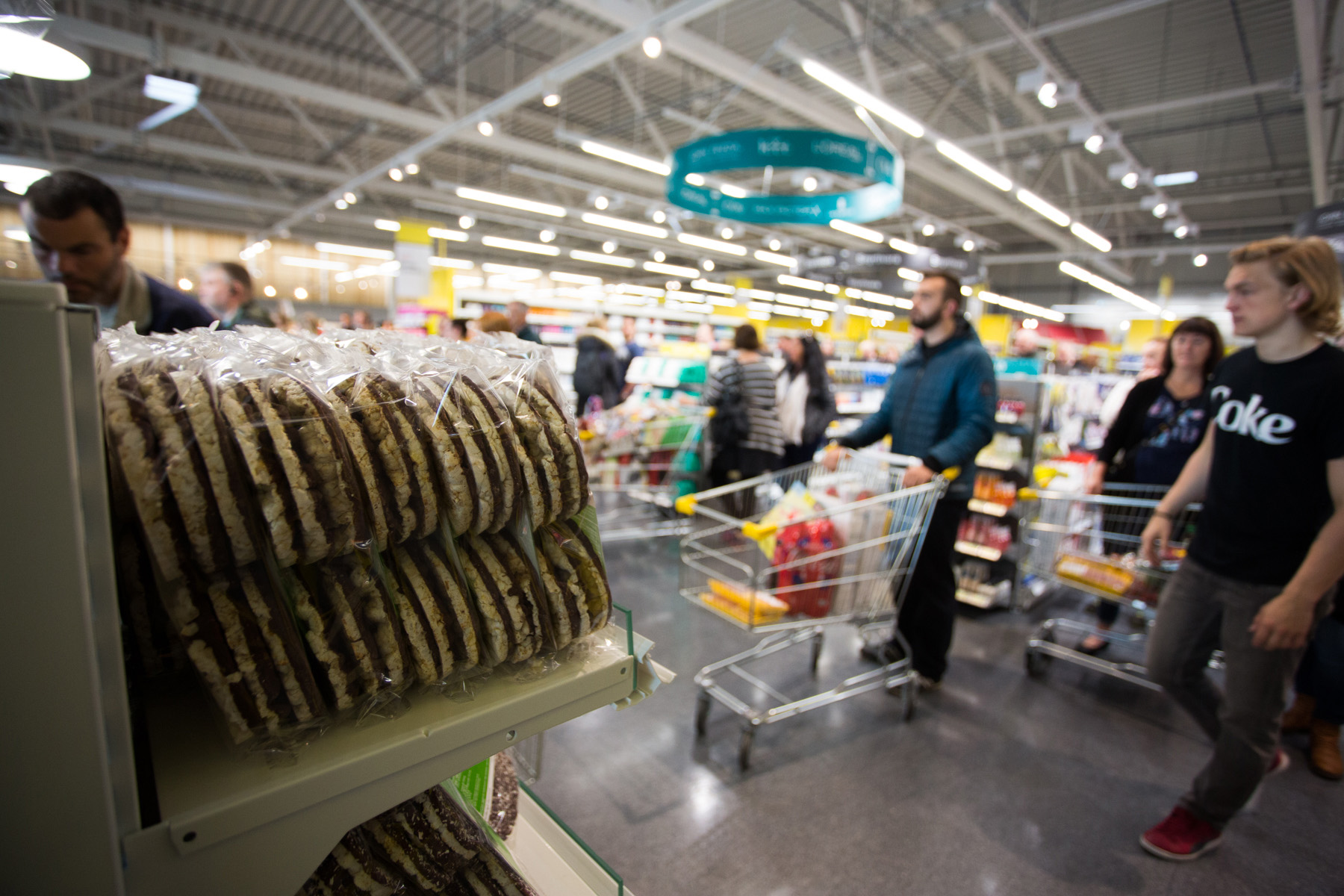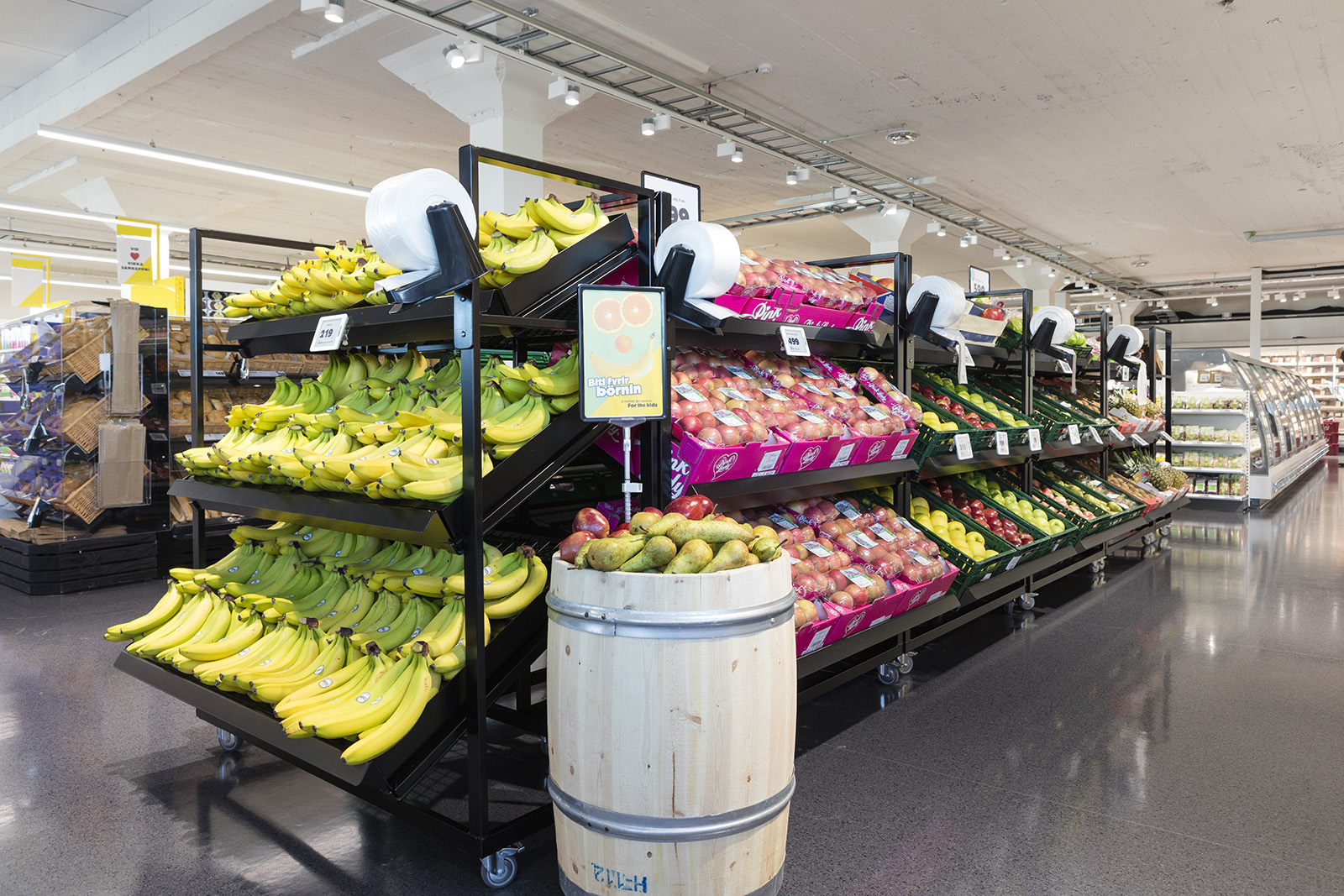 Find a Krónan grocery store near me: